High Quality heavy duty exhaust and parts
We offer a wide variety of HD exhaust services, including reflaring pipes, recreating mufflers, installation of custom made pipes, recreating Y pipe, custom exhaust fabrication, and more. With all of our services offered, you'll understand the Service 1 difference right away. Our highly experienced staff is dedicated to getting the job done correctly.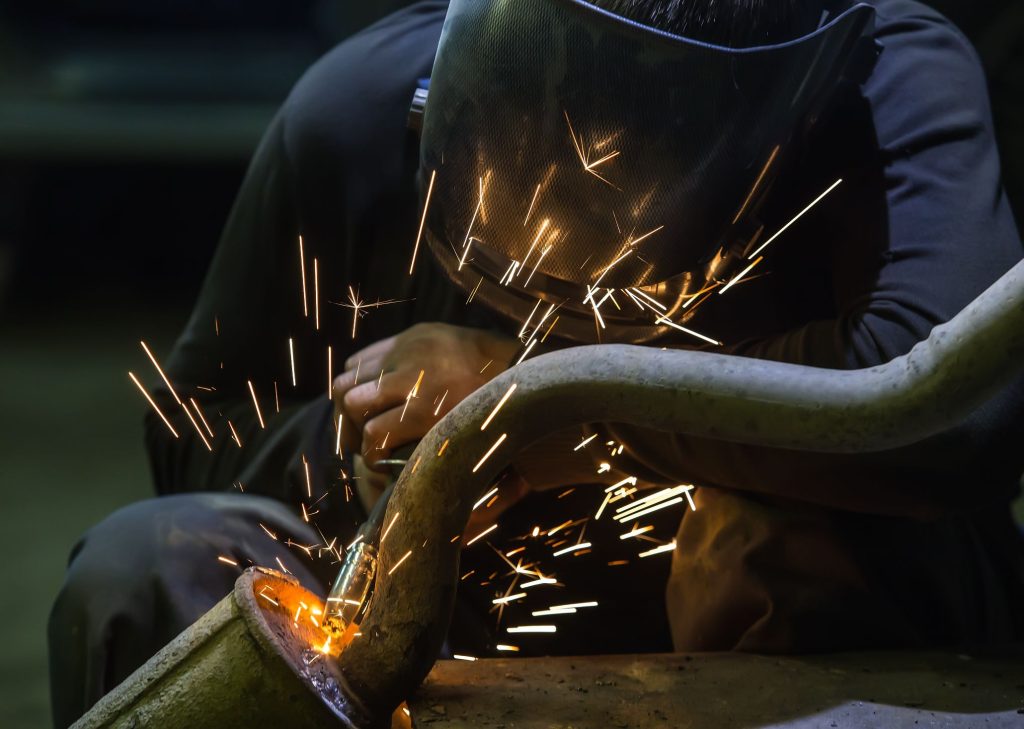 When your flare fittings reach a point in their lifespan where they are no longer reliable, it's time to reflare. We take care of reflaring pipes to ensure that your exhaust system has only the most reliable pipe connections. 
High quality pipes are essential to heavy duty exhaust systems. Poor pipe connections or pipes that have seen a lot of wear and tear are bound to cause a handful of problems for your heavy duty vehicle's exhaust system. When this happens, our clients come to Service 1, as they trust our experience and workmanship when it comes to reflaring pipes.
Our team has years of experience in reflaring pipes, and can provide high quality results that will keep your pipes securely connected, and prevent leaks in the process. Our reflared pipes help keep your vehicle's exhaust system running as it should.
Do you have questions about our relfaring process? Do you have pipes that need reflaring? We want to talk to you. Contact us today to speak with our friendly, knowledgeable team who can tell you more about our reflaring pipes services. These custom jobs require the help of professionals, and we provide the exact service you need to get a high quality product.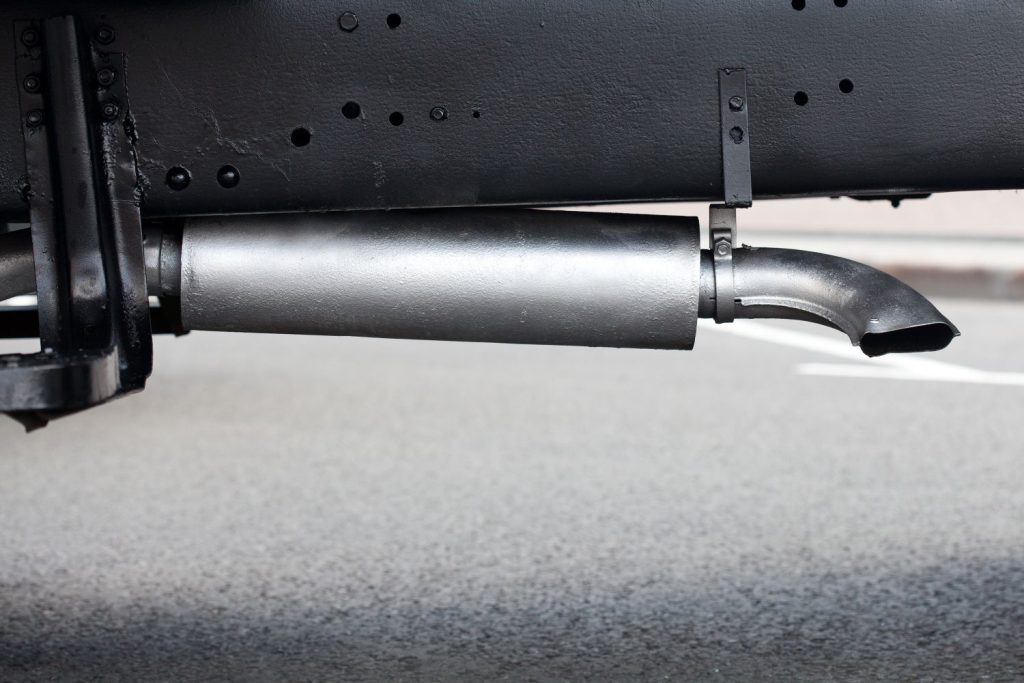 In addition to our in-stock muffler parts, Service 1 also specializes in recreating mufflers. Recreating mufflers is an efficient solution to replacing your muffler parts that may be broken, or may no longer work as well as they used to.
Using high quality materials, we can recreate your heavy duty vehicle's muffler in all aspects, including shape, size and more. It is important that your muffler functions properly with your vehicle's exhaust system, so we make sure to pay close attention to detail when it comes to recreating your muffler to work properly with your vehicle's exhaust.
Heavy duty vehicles require mufflers that can handle the outputs of heavy duty exhaust systems. We understand how these vehicles function and how to create mufflers that will bring maximum performance to your vehicle. Our team is highly experienced in recreating mufflers, and would be more than happy to take on recreating one for your vehicle.
Get in touch with us today to learn more about how we can recreate your muffler. We're happy to answer any questions you may have whether about our process, our materials, or anything else you may want to know. We're looking forward to learning more about what you need.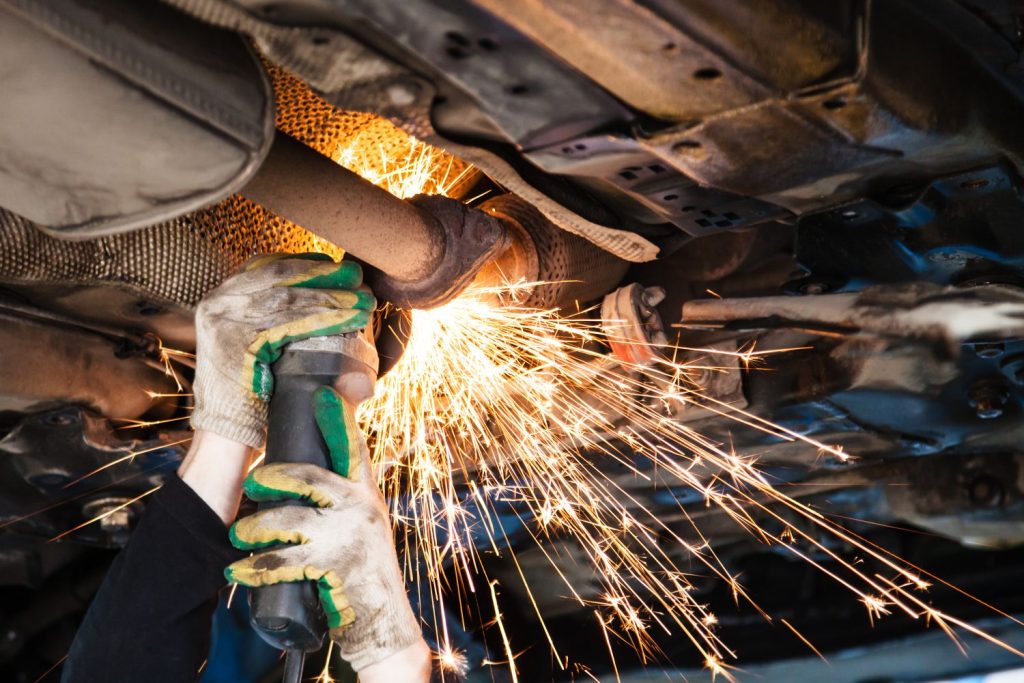 Installation of Custom Made Pipes
So you have a custom made pipe, but you're unsure how to make it work with your vehicle's exhaust system. That's where Service 1 comes in.
You may consider bringing in your own pipe, but did you know that we also create custom pipes as well? At Service 1, we're a one-stop-shop for all things exhaust. Not only can we create a custom pipe for your heavy duty vehicle, but we will also install it. Instead of your vehicle and parts constantly changing hands, our team will take care of all the steps in the custom made pipe installation process.
Our team has the proper tools and know-how to make your custom made pipe fit perfectly within your vehicle's exhaust system. For years, we have worked on countless heavy duty vehicles and their exhaust systems. We know how to create and install custom made pipes properly, in order to ensure maximum vehicle performance and efficiency.

Let's get in touch to discuss what you're looking for in custom pipes. Whether it's installation, creation, or both, our team will go through our process with you to ensure that all of your custom made pipe needs are met every step of the way.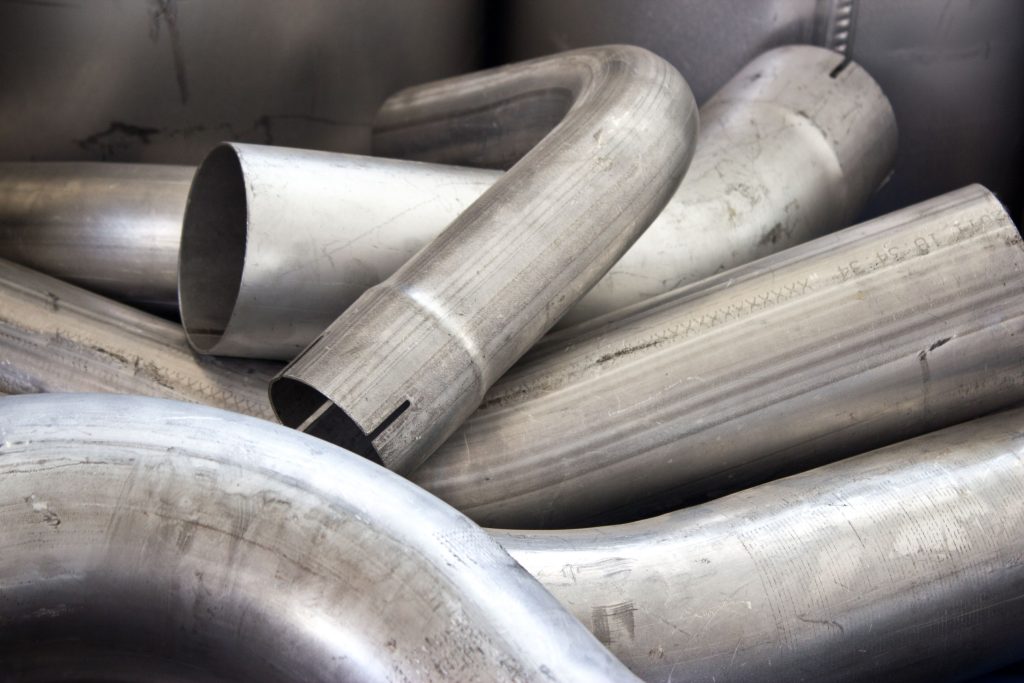 Has your Y pipe been through so much wear and tear that it's not running like it used to? Come see us. At Service 1, we specialize in recreating Y pipe.
Much like our other custom pipe services, our team uses high quality materials and high quality craftsmanship to recreate Y pipes for your heavy duty vehicles. Our pipes are built to withstand the power of heavy duty exhaust systems, and are created to your exact specifications to suit your needs.
In addition to manufacturing pipes, we will also install them onto your vehicle. This makes Service 1 a one-stop-shop for all of your exhaust system needs. Trust that the team who built your part, will also know how to properly install it onto your vehicle. We're committed to ensuring that the pipe is not only built the way you want, but also functions efficiently and fits your vehicle as expected.
There's no need to search high and low for a replacement Y pipe when recreating Y pipe is one of Service 1's specialties. Let us take care of the hard work, while you receive peace knowing your vehicle is in good hands. Contact us today to learn more about recreating Y pipe with us.
Custom Exhaust Fabrication
Fabricating your own exhaust is an appealing idea to many heavy duty vehicle owners, and has a lot of benefits. Regardless of your reasoning, custom exhaust fabrication should be handled by professionals like us. At Service 1, we know heavy duty exhaust systems inside and out, and we can fabricate your custom exhaust to match your wants and needs in all aspects.
Exhaust systems can be complex, and custom exhaust fabrication requires a lot of attention to detail that isn't worth trying on your own, especially when it comes to heavy duty vehicles. Our team has the tools, the experience, the passion, and the workmanship that is all required to create a custom exhaust system that will bring your heavy duty vehicle to the next level. We have fabricated countless exhaust systems over the years, and we're excited to have you trust our expertise to create a remarkable exhaust for your heavy duty vehicle.
Using high quality materials, we can create custom pipes to use in your custom exhaust fabrication. Instead of seeking elsewhere for parts, Service 1 has you covered. We're a one-stop-shop that has everything you need in house and in stock, so there's no need to bring your vehicle to multiple shops. Using our custom pipes in the process helps us make your custom exhaust system as efficient as possible, as a result of us having a clear understanding of both the pipes involved and how the exhaust is to be fabricated. We take pride in our work in all aspects, and we're here to show you how passionate we are about fabricating a high quality exhaust for you.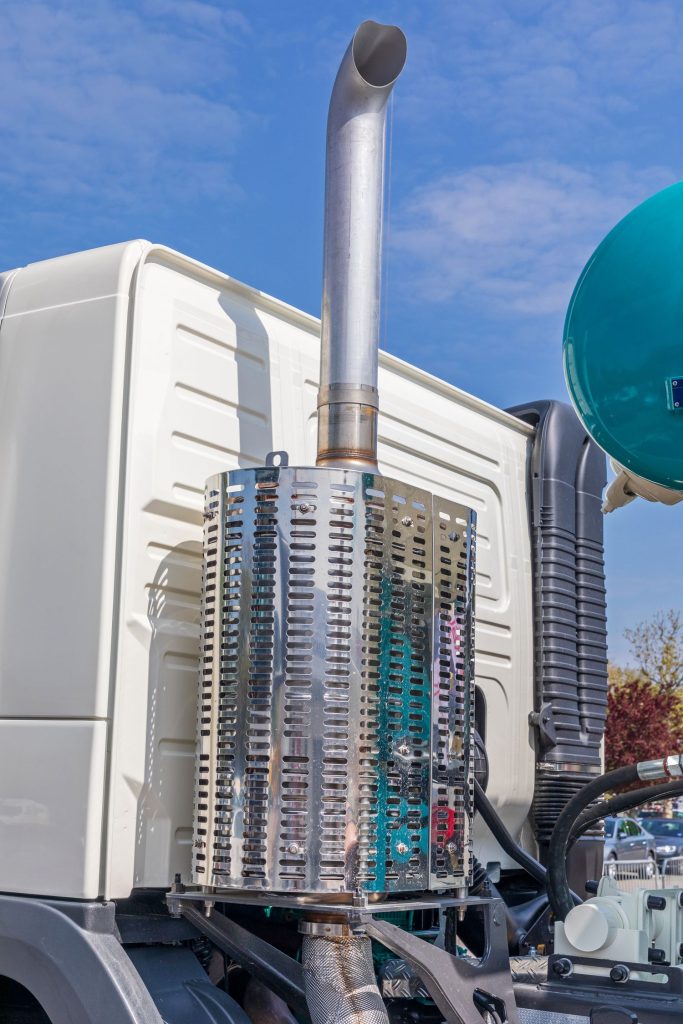 Custom exhaust fabrication may also save you money in the long run on heavy duty exhaust maintenance. When you know the system you're working with, you'll have a better understanding of what to watch out for, and how to take care of it. When you use our team to help create it, we can also provide you with extensive insight into what you need to know about your custom job and its maintenance, in order to save you money on extensive repairs in the future.

Being the hefty job that it is, we want to ensure that we're meeting all of your needs for each and every aspect of your custom exhaust fabrication job. We will have an in-depth conversation with you about your wants, your needs, expectations, budgets, and more.

When you're paying for a custom job, you want to feel like you've received a one of a kind system that not only works for you, but also helps your vehicles run extremely efficiently. Our team of experts will walk you through our process and answer any questions that you may have at any step of the way. 
Contact Service 1 today to learn more about our custom exhaust fabrication. You deserve maximum performance from your heavy duty vehicles, and we are here to make that a reality with a new, custom exhaust tailored to your specifications.